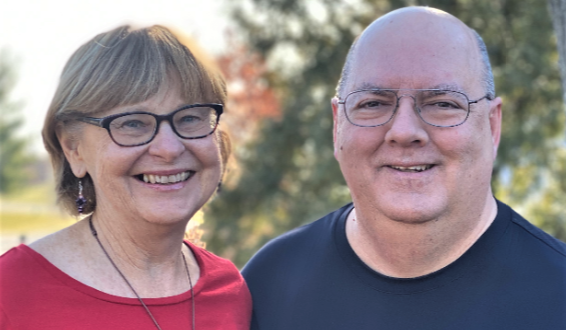 Want More Love and a
Happier Relationship?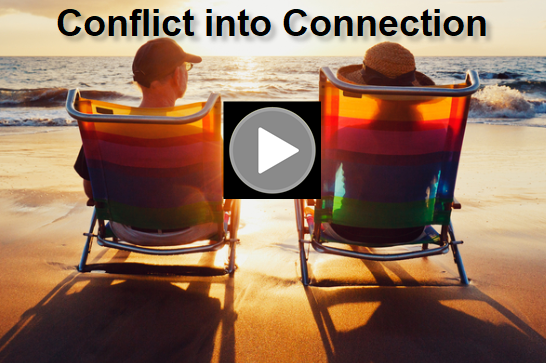 What if Life and Love Didn't Have to Be a Struggle?
We used to think that life and relationships could be a struggle.
Now we understand that it doesn't have to be that way.
We've seen it time and time again (both in our own lives and in the lives of the people we've worked with) that the challenges in your relationships can fade away and even disappear when you have a new perspective.
We've also found that a solution to a "problem" can come in lightning-like speed once you see something new.
If you want to get unstuck and get more out of life and your relationships...
Watch our video by clicking in the "Watch Video Now" for tips on how to turn conflict into connection..